In mid-May 2022, the United Nations Convention to Combat Desertification (UNCCD) released the Drought in Numbers report with alarming figures on the worldwide shortage of fresh water (1). Most notable in the UNCCD report is the fact that, from 2000 to the present, the number and length of droughts in the world has increased by 29%. Vietnam is no exception to this trend, with only 4,400m3 of water resources per capita per year, far from the world average of 7,400m3 per capita (2).
This article will explore the socioeconomic impacts of water shortage in Vietnam, measures that have been applied so far but still have many shortcomings leading to ineffectiveness, as well as propose a plan to ensure fresh water and clean water security in Vietnam in the future.

Effects of water shortage in Vietnam
Agriculture accounts for more than 70% of Vietnam's total water use, providing about a third of the country's jobs. The agricultural sector plays a pivotal role in the economy and society in the country. In Vietnam, agriculture includes crop production, animal husbandry, fisheries, and forestry. The tropical climate, fertile soil, abundant water resources, and rich biodiversity have led the country to develop a diversified commercial agriculture industry to meet domestic and global needs after 40 years of constant innovation.

However, today farmers are struggling due to a lack of fresh water and clean water. Increasingly severe droughts due to climate change, the increase in dams being built in the upper Mekong River, and insufficient intervention by the administrative authorities have led to water pollution, imbalance in the distribution of water resources, salinity invasion, and disparity between rich and poor across the country (2). Not only that, Vietnam's position as the 2nd largest agricultural exporter in Southeast Asia and the 15th in the world will also be shaken (3). With the water supply from the Mekong River – the river that brings water to the largest Western province rice crop in the country is being threatened – Vietnam will lose its political power against its international counterparts.

In March 2018, the Clean Water Alliance and the Center for Environmental and Community Research (CECR) – part of the Vietnam Union of Science and Technology Organizations – released a detailed report on how the industry has changed water quality in Vietnam. The report shows that about 70% of waste from industrial zones is discharged directly into the environment. These contaminated waters carry dangerous chemicals and cause disease (4). Pollution is the biggest threat to watersheds, which drain into water outlets across the country. In the areas with the highest pollution levels, sewage has contaminated the air to the point where the air becomes foul-smelling and toxic.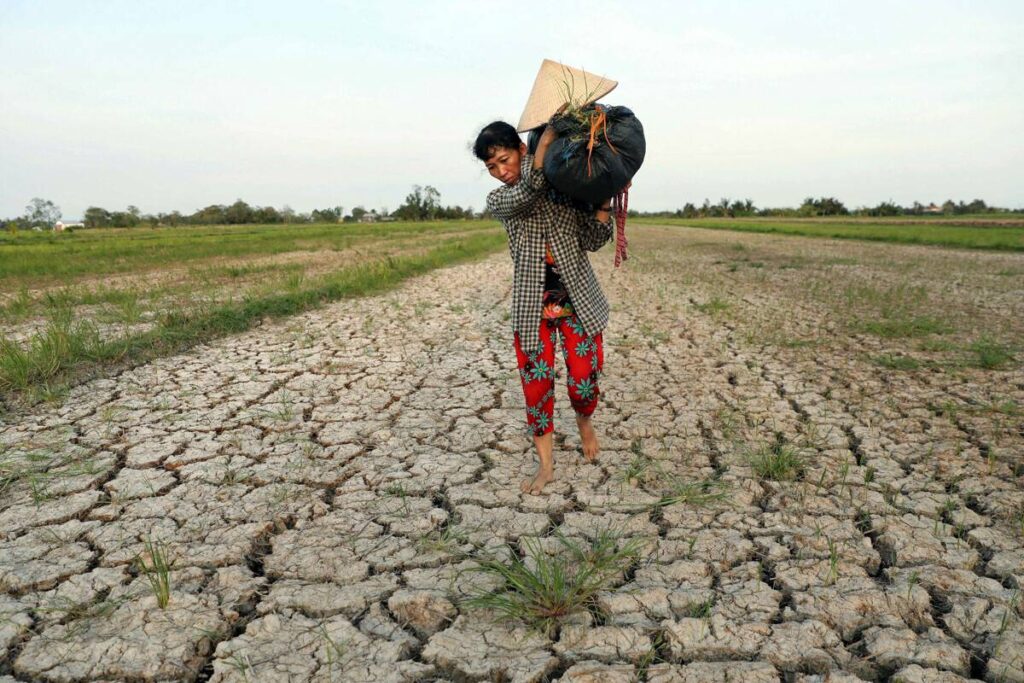 Mistakes in exploiting water resources in Vietnam
People living in rural areas suffer the most from water sanitation problems. Only 39% of rural people have access to clean water. Furthermore, most people have to use wells that flow into aquifers to compensate for the lack of clean surface water (5). These spontaneous wells make the soil structure weaker and less stable. Especially for houses near rivers, the sea. Water wells contribute greatly to landslides, causing damage to the land itself, making the ground structure even weaker if storms/floods come. (6).
Another failed solution is the construction of water reservoirs. In theory, this is clearly a great solution for storing the heavy rainfall coming to Vietnam – up to 700 to 5,000 mm of rainwater annually (7). However, these lakes are often built by clearing large numbers of forests in the vicinity. Natural forest ecosystems are much more able to regulate the tropical monsoon weather in Vietnam, with forest trees having sturdy roots as well as dense foliage.
In addition, many water reservoir projects in Vietnam are often built carelessly and/or without planning, without operational control, without a real expert in operation, leading to waste of time, money and the huge environmental cost by clearing hectare of forest area. We can look at some projects that have been postponed or delayed in recent years such as the Krong Pach Thuong reservoir irrigation project (a) (total investment capital is more than 4,400 billion VND), initiated by the Ministry of Agriculture and Rural Development, or the Ban Mong reservoir project (b) in Nghe An (after 10 years of construction and VND3,740 billion of capital which remains unfinished).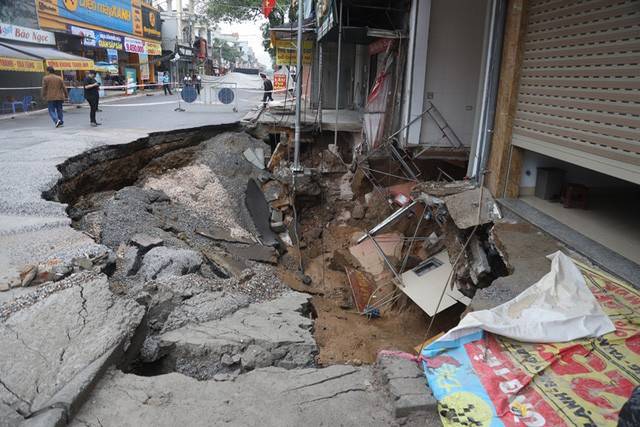 Water conservation solutions that Vietnam needs to learn
Toward a future where there is no shortage of clean and fresh water to serve the people's living needs as well as agricultural and industrial production, Vietnam needs to explore and test new solutions and initiatives to make a difference. One of the groundbreaking ideas that the world has witnessed that has already been put into operation is by turning seawater into drinking water.
Israel – a leader in making seawater drinkable – plans to pump excess salt water from its desalination plants into the Sea of Galilee, a sea that has been depleted by overuse and threatened by climate change (8). Israel now plans to tackle the challenge by reversing the flow of water through the nation's vast network of pumps, pipes, and tunnels dating back to the 1960s. Israeli authorities consider the project a first step to bringing Israel's advanced desalination and water management technology to the world stage.
In addition to scientific projects and technological advances, awareness is also the most important factor in water conservation in Vietnam. Every Vietnamese citizen must be aware of the current state of water resources, the issue of climate change, and the economic, social & political effects of drought. To achieve this, government agencies and all public and private organizations in the country need to organize education and disseminate knowledge about water-saving measures through school curriculum and other means (c). Only when each Vietnamese person shares the same direction in the mission of protecting water resources will we be able to carry out great projects in the future.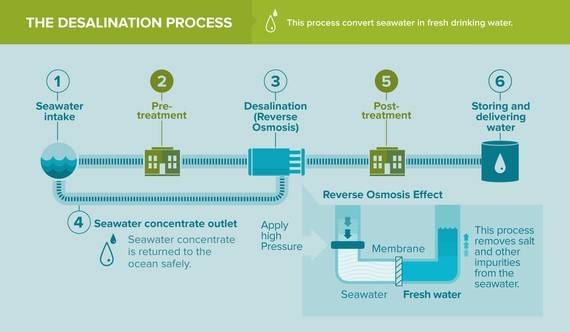 Main Sources:
1. Drought in numbers 2022 – Restoration for readiness and resilience: https://reliefweb.int/report/world/drought-numbers-2022-restoration-readiness-and-resilience.
2. Vietnam's Water Crisis Threatens Food Security: https://www.fairplanet.org/story/vietnams-water-crisis-threatens-food-security/.
3. Transforming Vietnamese agriculture : gaining more from less: https://data.vietnam.opendevelopmentmekong.net/library_record/transforming-vietnamese-agriculture-gaining-more-from-less.
4. Water pollution policies proposed: https://vietnamnews.vn/environment/423696/water-pollution-policies-proposed.html#dmwAWMgM10L2ozOk.97.
5. The Vietnamese Water Crisis: https://borgenproject.org/the-vietnamese-water-crisis.
6. Giảm thiểu tình trạng sụt lún, sạt lở đất từ việc khoan giếng: https://nhandan.vn/giam-thieu-tinh-trang-sut-lun-sat-lo-dat-tu-viec-khoan-gieng-post643523.html.
7. Viet Nam's Second National Communication to the United Nations Framework Convention on Climate Change: https://web.archive.org/web/20181109185653/https://unfccc.int/resource/docs/natc/vnmnc02.pdf.
8. Israel's water technology: Sea water to drinking water to filling up Sea of Galilee: https://www.livemint.com/news/world/israels-water-technology-sea-water-to-drinking-water-to-filling-up-sea-of-galilee-11649992481938.html.